Oak Leaved Papaya
Carica quercifolia
Small, 1-2" long bright orange fruit with a sweet smell and juicy, sweetish pulp.
Seed Availability
Seeds are not available for the Oak Leaved Papaya. Please visit our seed store to view current selections. Seeds were last available in January 2016.
Description
Fast growing herabceous "tree" to 15-20ft. Often trees are deciduous, growing new leaves along with numerous flowers in the spring. Trees can bear several thousand fruits when full grown.
Hardiness
The oak-leaved papaya is very hardy, and can survive temperatures to the low 20's. The only caveat being that it cannot stand wet soil during winters.
Growing Environment
Grow in full-sun. Water regularly, except during cold months. While the tree can grow large, it does do fine in pots and will bear fruits. Not too picky about soil types.
Propagation
By seed, cuttings. Seeds should be planted in sterilized soil and in a well ventilated area as the seedlings can be susceptible to damping off fungus.
Uses
Fruits are eaten raw, the skin is edible as well. As with the common papaya, papain can be extracted which has a variety of medicinal and industrial uses.
Native Range
Native to the Andes mountains of Bolivia, Ecuador, Paraguay, Brazil, and Argentina.
Additional Pictures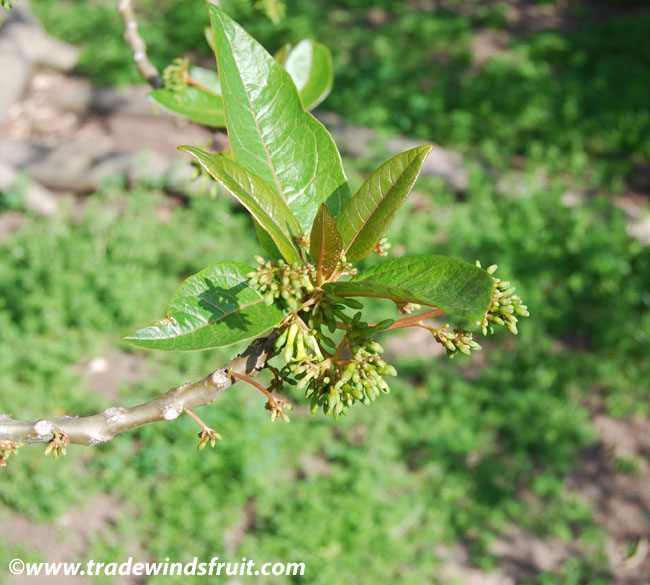 Related Species