Home »

Fuchsia hatschbachii
Fuchsia hatschbachii
Fuchsia hatschbachii
Reminiscent of F. regia, this species has willow-like leaves and bright fuchsia colored flowers, having the classic fuchsia shape. It makes for a gorgeous ornamental!
Seed Availability
Seeds are not available for the Fuchsia hatschbachii. Please visit our seed store to view current selections.
Description
Small evergreen with a bushy growth habit. The colorful flowers are born throughout the warmer months and are followed by small edible berry-like fruits.
Hardiness
Hardy to at least 10-15F, some sources claim even lower.
Growing Environment
Grow in part shade to full shade. Water regularly. Grow in well-drained, moist soil. Good in container culture.
Propagation
By seeds, which are very small and by cuttings.
Uses
Widely appreciated as an ornamental. In recent years a number of hybrids have been produced from this species.
Native Range
Native to Brazil.
Additional Pictures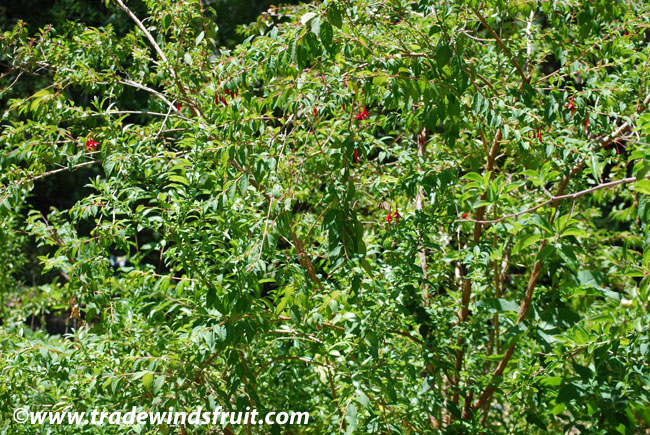 Related Species