Bully Tree
Pouteria multiflora
a.k.a. Broadleaved Lucuma, Chocky Apple
Rounded fruit, much like the canistel but smaller, with sparse, but sweetish pulp. Flavor is described as delicate and delicious.
Seed Availability
Seeds are not available for the Bully Tree. Please visit our seed store to view current selections. Seeds were last available in May 2015.
Description
Large tree found in humid forest regions.
Hardiness
Unknown.
Growing Environment
Little studied, unknown.
Propagation
By seeds.
Uses
Eaten fresh out of hand.
Native Range
Native range extends from the Caribbean through South America.
Additional Pictures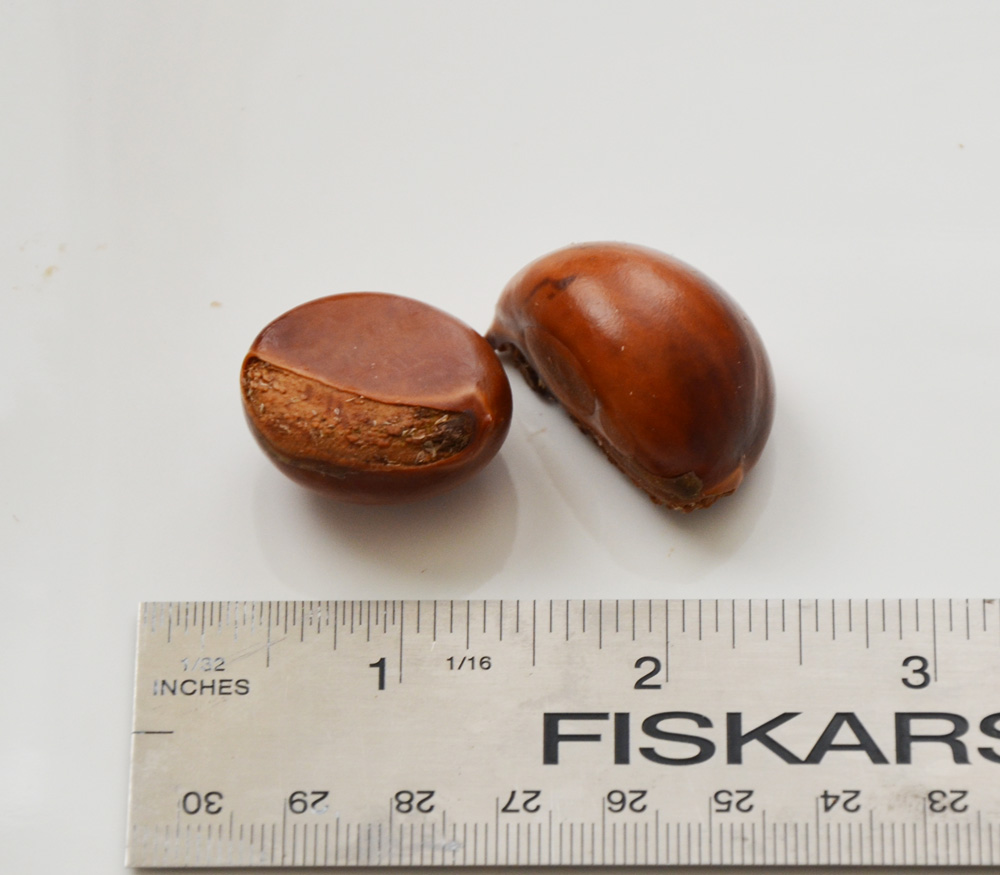 Related Species