Home »

Native Passion Fruit
Native Passion Fruit
Passiflora herbertiana
A rare passion fruit native to Australia. Fruits are green-skinned, white fleshed, with an unknown edible rating. Some sources list the fruit as edible, sweet and tasty, while others list the fruits as being bitter and inedible.

Seed Availability
Seeds are now available at our seed store.
Description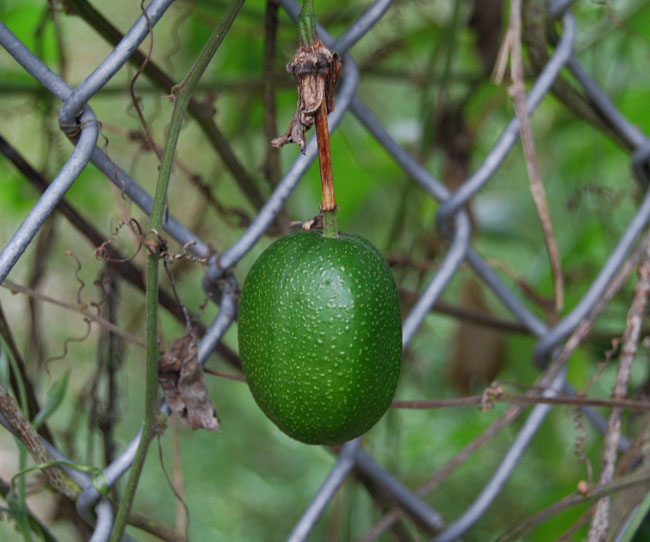 Fast-growing vine, preffering subtropical, moist conditions, though it seems to grow quite well in slightly more arid climates such as California. Flower occurs in spring, followed by fruits ripening 3-4 months later.
Hardiness
Hardy to at least 32F, maybe lower.
Growing Environment
N/A
Propagation
Usually from seed, cuttings can be difficult to root in this species.
Uses
Usually grown as an ornamental.
Native Range
Native to Australia, from NE NSW, to South Queensland.
Additional Pictures
Related Species