Home »

White Passion Flower
White Passion Flower
Passiflora subpeltata
White flowered passion flower vine bearing yellow-green fruits.
Seed Availability
Seeds are not available for the White Passion Flower. Please visit our seed store to view current selections.
Description
Unknown, probably 32-45F.
Hardiness
N/A
Growing Environment
N/A
Propagation
By seeds.
Uses
Fruits can be eaten. The vine is also grown as an ornamental for its ornate, white flowers.
Native Range
Native range extends from Mexico through South America. Has naturalized in Hawaii, NSW Australia, and Zimbabwe. Hawaii - This vine will escape cultivation and can be a marginal pest in some areas. It has naturalized on all the major islands.
Additional Pictures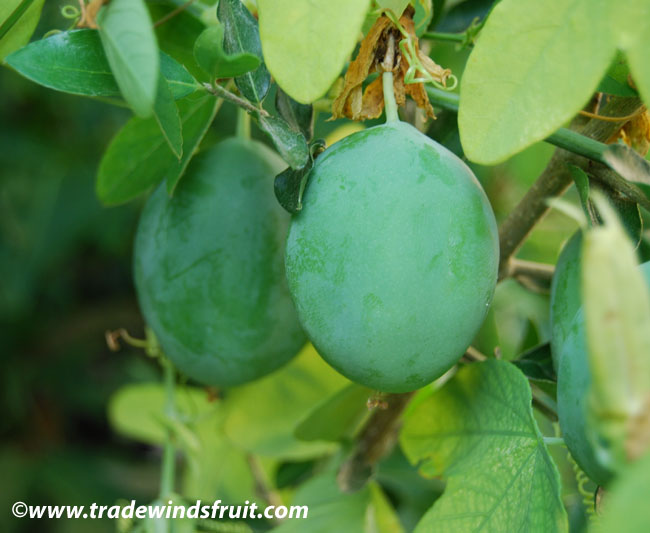 Related Species