Pitomba
Eugenia luschnathiana
1-2" across, orange fruit or yellow fruit with sweet and aromatic flesh.
Seed Availability
Seeds are not available for the Pitomba. Please visit our seed store to view current selections.
Description
Slow growing bush or tree to 20-25ft.
Hardiness
Hardy to the mid to upper 20's (F).
Growing Environment
Grow in full sun.
Propagation
By seeds, which can take 7 years to bear. Some varieties are grafted.
Uses
Eaten fresh, used in preserves and beverages.
Native Range
Native to Brazil.
Additional Pictures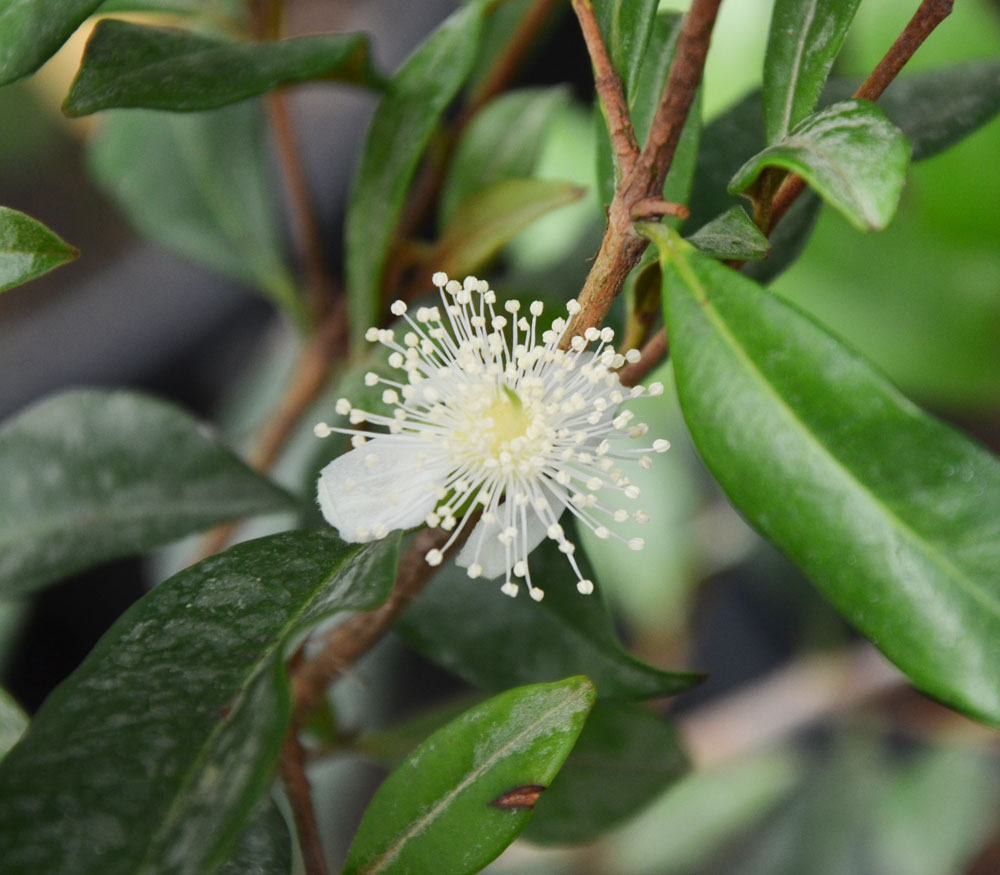 Related Species