Yellow Jaboticaba
Myrciaria glazioviana
a.k.a. Cabelluda, Myrciaria glomerata (misnamed), Eugenia tomentosa
Yellow fruit a bit smaller than the jaboticaba having an excellent flavor. The young fruits have fuzz on their skins.
Seed Availability
Seeds are not available for the Yellow Jaboticaba. Please visit our seed store to view current selections. Seeds were last available in June 2017.
Description
Small bush to 5-10ft.
Hardiness
Hardy to at least brief frosts. Probably not quite as hardy as the regular jaboticaba, but should do fine in subtropical climates.
Growing Environment
Enjoys acidic soils. Little other cultural information is available.
Propagation
By seeds.
Uses
Eaten fresh or used to make juices, ices, liqueurs and sweets.
Native Range
Native to Southern Brazil.
Additional Pictures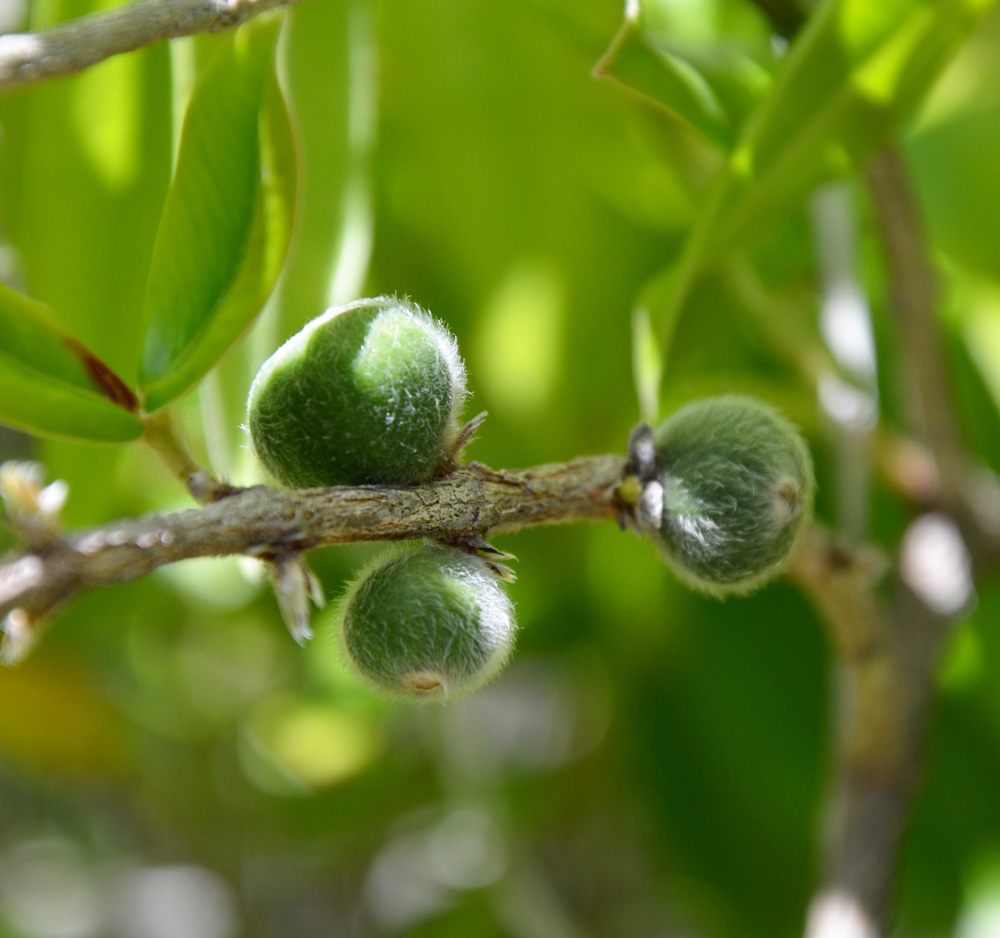 Related Species